GET STARTED
Choose Your Return Type
Not convinced? Tax summaries are FREE!
Feel free to enter made-up names and SSNs to test our calculations. As long as you correctly enter everything else, our summary will show you how much you need to pay (or receive). Just remember that if you do decide to pay us for the submission-ready form and you entered made-up information, you will need to restart the process and enter your actual information exactly as you would submit to Revenue and Taxation.

To protect your personal information, we don't hold copies of your PDFs. Download your 1040CM PDF to a safe place. More information in our FAQ.
Choose Your Return Type Above!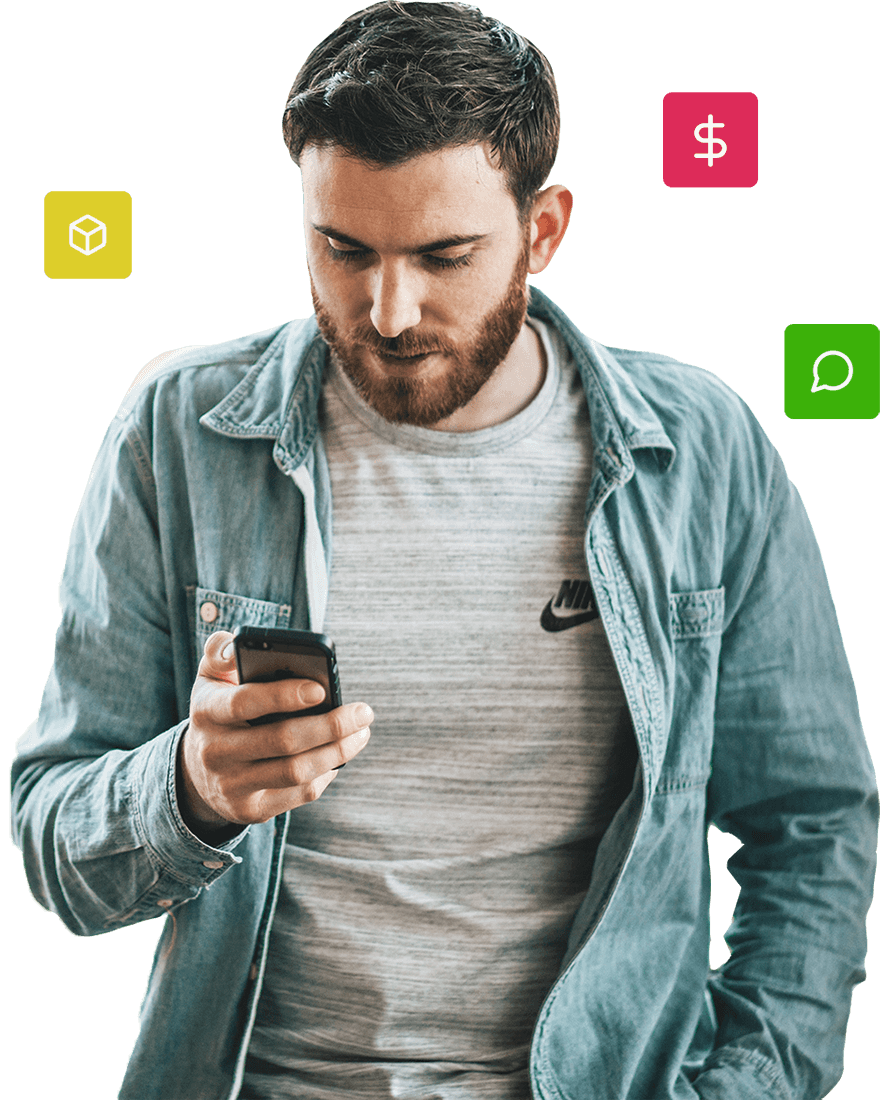 Contact Us
Having trouble? Send us an e-mail!
P.O. Box 10000 PMB 373
Saipan, MP 96950

Emails answered on a first-come, first-served basis